Equity Leadership Coach and Consultant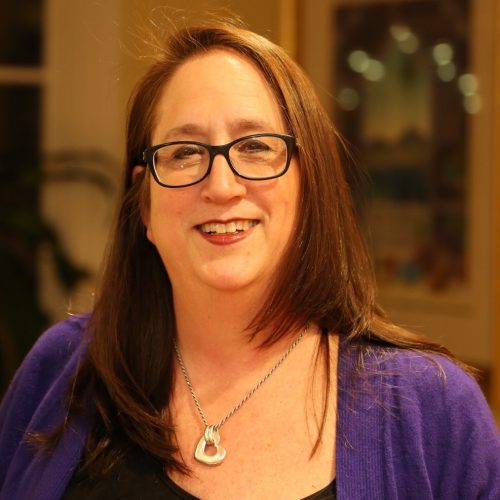 Mary Antón-Oldenburg provides leadership coaching for senior and emerging leaders with a focus on leaders of color. Mary provides professional learning opportunities to schools and districts tailored to schools' current assessed DEI needs. Currently, Mary is on the Board of Directors of People of Color in Independent Schools of Northern California. Mary is currently developing coursework for Boston College's School leadership program in the education of leaders of emergent bilinguals.
As a proud second generation Mexican American, Mary has devoted her career to supporting children and adults of color. Mary was a Massachusetts school principal for 17 years, opening a new K-2 School in Westford, MA, and leading the K-5 Bowman Elementary School in Lexington, MA, in their nationally recognized work to close the Achievement Gap and their Dismantling Racism work, resulting in the creation of a K-5 curriculum for discussing race across the grade levels. Mary developed an Equity Leadership program to support emerging leaders and taught about the intersection of race, language and education at Tufts University for 18 years. Prior to school leadership she spent ten years as a Professional Development provider and the Director of Literacy Development for Teachers21, a Massachusetts based professional development organization engaged in strategic planning, program evaluation and PD presentation for over 20 Massachusetts school districts.
Mary earned her Ed.D. and Ed.M. from the Harvard Graduate School of Education and her B.A. from the University of California Berkeley.