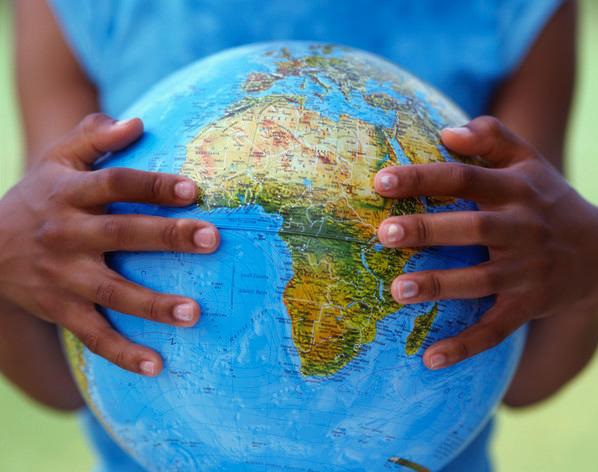 West Wind Education Policy Inc. builds the capacity of education leaders to imagine and enact a PK-12 education system that overcomes historic and persistent inequities and engages each and every child in learning.
"This was the best professional development -- I don't even want to call it professional development -- this was one of the best experiences I have ever had."

West Wind created and managed the Iowa Forum on Competency-based Education for the Iowa Department of Education. In recognition of the quality of the Forum, West Wind was awarded the SNCR Excellence in New Communications Awards.
"The courage of the district team and West Wind facilitators was extraordinary. Very valuable session with 'real life' example that was allowed to play out in 'real time.'"