Payroll Supervisor
sallywestwind @ gmail .com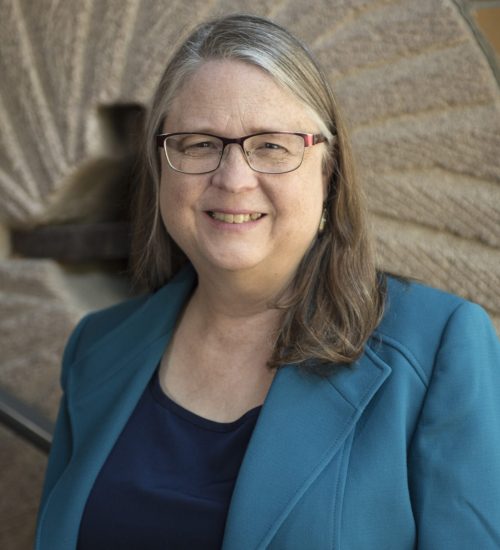 Sally makes certain that West Wind employees' payroll and benefits are taken care of and she monitors and orders the supplies necessary to a smoothly running office.
Sally's account managing experience began in 1988, where she monitored funds for a local bakery.  Since then, she has hired, trained and supervised staff members, processed workers' compensation claims, and managed employee records at a company of more than 500.  Currently, Sally works at the University of Iowa in addition to her work at West Wind.
Sally earned her associate's degree in hotel and restaurant management from City College of San Francisco.