Senior Leadership Facilitator
isaiah @ westwinded .com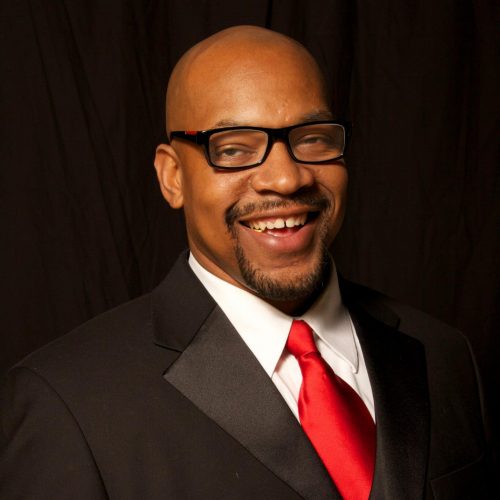 Isaiah McGee is an Equity Leadership Consultant with West Wind Education Policy Inc., where he runs leadership and professional development programs to help educators implement Cycles of Equity Improvement. Isaiah has been instrumental in the launch of West Wind's Educational Equity Resources Portal and he supports the nonprofit Creative Corridor Center for Equity in designing its programming to help diversify the education workforce by race and ethnicity.
Before coming to West Wind, Isaiah initiated and spearheaded a comprehensive equity strategy for a large urban school district. The strategy included the development of a variety of supports and services specifically designed to increase equity awareness and cultural responsiveness. These supports included a minority staff recruitment and retention plan, an online cultural proficiency training program, and a guidance handbook focused on cultural proficiency that was implemented for all 5,000 employees of the district.
Isaiah is slated to earn his Ph.D. in Educational Leadership, Organization, and Policy Studies at Iowa State University in May 2021, having earned his M.A. from Drake University and B.A. from Cornell College. Isaiah is a certified Intercultural Development Inventory Qualified Administrator.