West Wind Education Policy Inc. has a multiracial, multiethnic, and multilingual staff team encompassing a variety of backgrounds and decades of experience working with leaders from across K-12 education, with a special emphasis on racial equity.
Mandi Bozarth
Project Director
mandi @ westwinded .com
Mandi Bozarth is a Project Director at West Wind, where she supports districts and state departments of education in their efforts to create learning opportunities for each and every student. Her work includes project management, group facilitation, research for state initiatives, and writing briefing papers, policy memos and planning documents for use by leaders in education. Read more about Mandi here.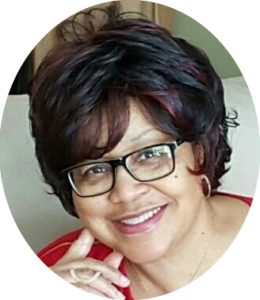 Ellen Daye-Williams
Senior Leadership Facilitator
ellen @ westwinded .com
Ellen is a Senior Leadership Facilitator at West Wind, where she supports administrators in Waterloo and Iowa City, Iowa, and HR officers and nonprofit leaders across the state through implicit bias and equity professional development. Ellen also served as a designer of and trainer in a program to help prepare members of marginalized communities to serve on public boards and commissions. Read more about Ellen here.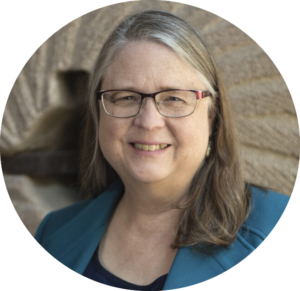 Sally Denison
Manager of Finance and Operations
sally @ westwinded .com
Sally is dedicated to assisting the company in its financial interactions with clients and vendors, managing accounts receivable and accounts payable. Sally makes certain that West Wind employees' payroll and benefits are taken care of and she monitors and orders the supplies necessary to a smoothly running office. Read more about Sally here.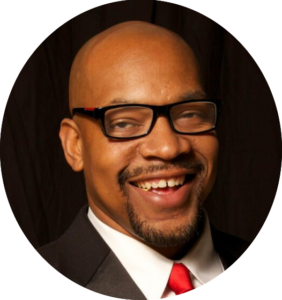 Isaiah McGee
Senior Equity Facilitator
isaiah @ westwinded .com
Isaiah McGee is a Senior Equity Facilitator with West Wind Education Policy Inc., where he runs leadership and professional development programs to help educators implement Cycles of Equity Improvement. Isaiah has been instrumental in the launch of West Wind's Educational Equity Resources Portal and he supports the nonprofit Creative Corridor Center for Equity in designing its programming to help diversify the education workforce by race and ethnicity. Read more about Isaiah here.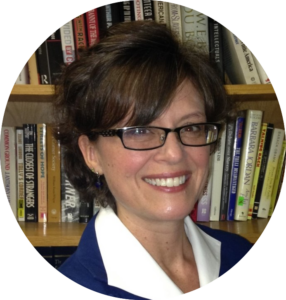 Circe Stumbo
President
circe @ westwinded .com
Circe is president of West Wind Education Policy Inc. (West Wind), which she founded in January 2001. West Wind works across the country to build the capacity of leaders to imagine and enact public K-12 education systems that overcome historic and persistent inequities and engage each and every child in learning. Read more about Circe here.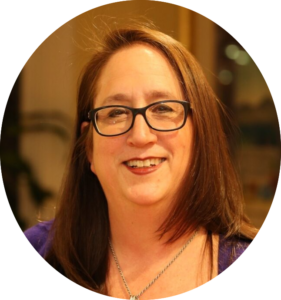 Mary Antón-Oldenburg
Equity Fellow
Mary Antón-Oldenburg provides leadership coaching for senior and emerging leaders with a focus on leaders of color. Mary provides professional learning opportunities to schools and districts tailored to schools' current assessed DEI needs. Currently, Mary is on the Board of Directors of People of Color in Independent Schools of Northern California. Read more about Mary here.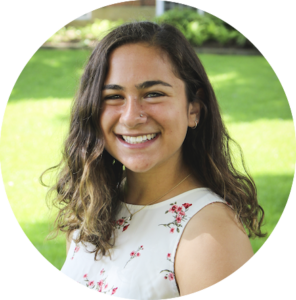 Nina Elkadi
Media Fellow
Nina supports West Wind's online presence and video editing. In addition to helping launch West Wind's Educational Equity Resources Portal, Nina is currently helping develop programming of a paper she co-authored with West Wind's president and Lee Teitel of the Harvard Graduate School of Education, entitled Students as Agents of Improvement in Increasing Equity in Schools.  Read more about Nina here.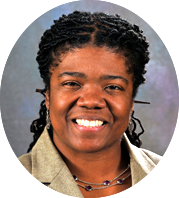 Kristine S. Grant
Research Fellow
Kristine currently serves as Associate Clinical Professor of Multicultural and Urban Education at Drexel University. Before joining the Drexel faculty, Kristine was a Research Associate with Research for Action, a Philadelphia-based nonprofit engaged in educational research and evaluation. Read more about Kristine here.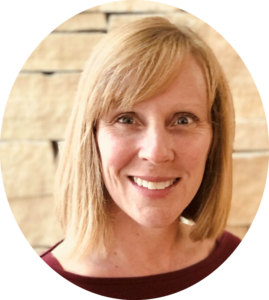 DeeAnn Grove
Policy Fellow
Contact DeeAnn directly via email.
deeann @ westwinded .com
DeeAnn Grove is a Policy Fellow at West Wind, serving also as an Equity Leadership Coach. An experienced teacher educator, DeeAnn most recently served as a lecturer at Cornell College in Mt. Vernon, Iowa. DeeAnn's research focuses on the social and political foundations of education policy and practice. Read more about DeeAnn here.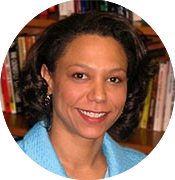 Deanna Hill
Research Fellow
Deanna is currently Assistant Clinical Professor and Program Director in the School of Education's Education Leadership and Management Program and Higher Education Program at Drexel University. Her research interests include education law and policy, intersectionality, Critical Race Theory, educator workforce issues, and school choice. Read more about Deanna here.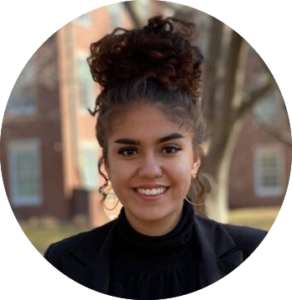 Angelina Ramirez
Project Fellow
westwind @ westwinded .com
Angelina supports all of West Wind's equity-focused projects, while attending college full-time. Angelina also serves as Student Coordinator of Civic Engagement at Coe College, a volunteer for Habitat for Humanity, an Intern for Advocates for Social Justice, and an English Second Language Teacher through the Adult Basic Education and Refugee & Immigrant Services Programs at the Catherine McAuley Center in Cedar Rapids. Read more about Angel here.
In addition to our Fellows, West Wind works closely with subcontractors from across the nation who are poised to support our work on a short- or long-term basis. Our nimble responses to clients are possible partly because we have such highly qualified consultants on call.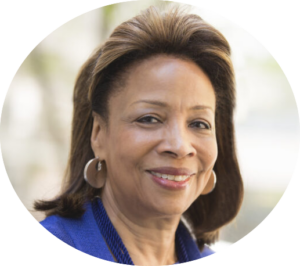 Adrienne Bailey
Senior Consultant, School Board Equity and Governance
Adrienne is currently a senior consultant providing strategic coaching and equity solutions to urban school district leaders and boards of education. Adrienne brings with her over 25 years of experience working in the fields of education and social justice to support disenfranchised youth living in urban and rural communities throughout the world. Read more about Adrienne here.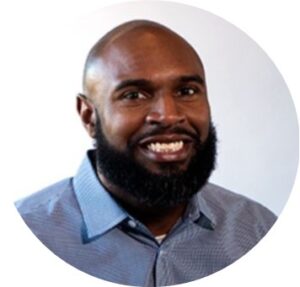 Christopher Johnson
Consultant, Equity Research and Coaching
Chris is an Assistant Professor of Education and African American Studies at Coe College in Cedar Rapids, Iowa, where he teaches Sport and Black Culture, Interracial Communication and an Advanced Topics course. His research focuses on racial identity, representation and interracial interactions. Chris also serves as an Equity Leadership Coach with West Wind and is part of our think tank team.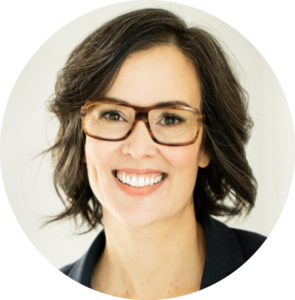 Kisha Xiomara Palmer
Consultant, Diversity, Equity and Inclusive Leadership
Kisha is a Seattle based Diversity, Equity and Inclusive Leadership Consultant. Kisha focuses on capacity building through an equity and inclusion lens, and coaches executives and leadership teams through transformational change. Kisha focuses on values alignment, self-awareness and relationship building as core to understanding and leveraging differences. Read more about Kisha here.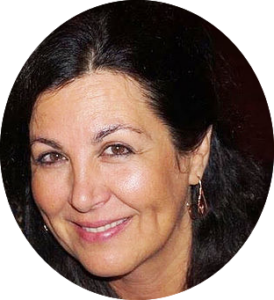 Daphne Politis
Consultant, Community Engagement and Mediation
Daphne Politis is the Principal of Community Circle, a firm dedicated to creating spaces to have meaningful conversations as the basis for crafting meaningful strategic plans, making decisions that are relevant to stakeholders and envisioning a future that incorporates the concerns and desires of all. Read more about Daphne here.